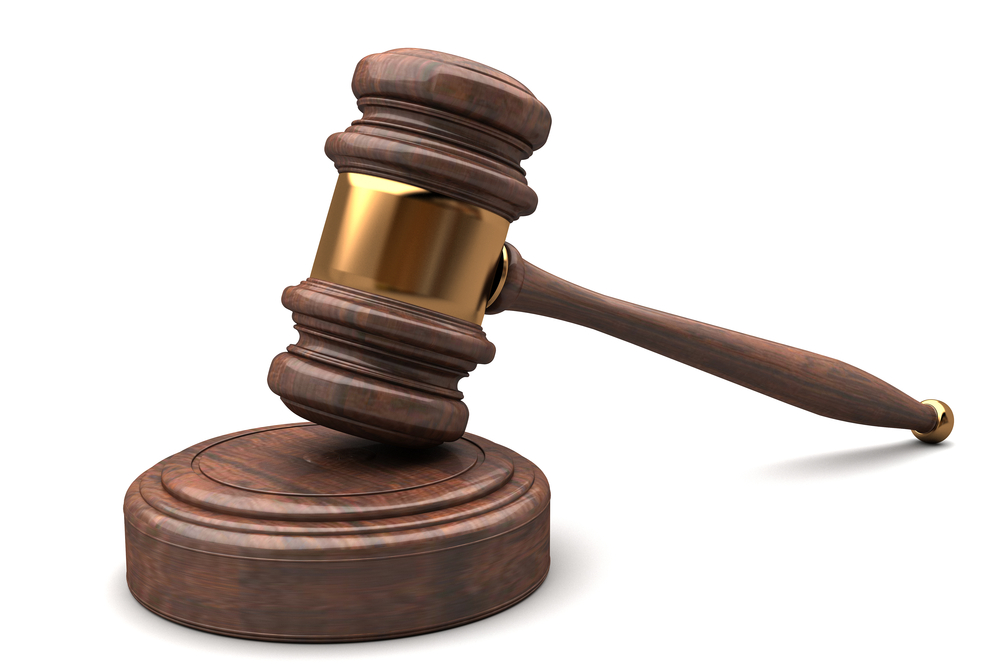 The Sustainable Groundwater Management Act (SGMA) requires in Water Code 10723.8(a)(4) that Groundwater Sustainability Agencies (GSAs) notifications filed with the Department of Water Resources (DWR) must provide a list of interested parties and an explanation of how interested parties will be considered in the development and operation of the GSA. The vast majority of GSAs being formed to ensure groundwater sustainability across California suggest that communities will be included, but the notices do not explain how they intend to do this, according to an in-depth analysis of the notifications of exclusive GSAs that have been filed.
Kori Johnson-Lane, a CivicSpark Water fellow working with Clean Water Fund, has analyzed all the exclusive GSA notifications posted on the DWR website as of Jan 2nd, 2017. Over 127 exclusive GSA notifications have been posted now in the wake of the statewide 2014 Sustainable Groundwater Management Act. GSAs become exclusive 90 days after the notification is posted on the DWR website, provided there is no overlap in territory with other GSAs. Only exclusive GSAs are authorized to create Groundwater Sustainability Plans (GSP).
How are the GSAs doing in their first test of outreach and engagement? Of the 127 exclusive GSA notifications that have been filed, 68 provide only a generic passage on how they intend to engage with communities.
This example from the San Joaquin River Exchange Contractors Water Authority's notification shows an example of the generic passage seen in numerous GSA notifications that were filed and fails to comply with the statute:

As a requirement for GSA formation, GSAs must consider the interest of beneficial uses and users of groundwater, including domestic well users, disadvantaged communities (DACs), California Native American Tribes, environmental groundwater users and others. Although the Sustainable Groundwater Management Act is still fairly new and unprecedented, these GSAs should elaborate on how interested parties will be included in the GSP process, not just restate the Water Code they are required to follow by law.
Jennifer Clary, Water Programs Manager for Clean Water Fund said:
"Groundwater impacts everyone and SGMA is very clear that managing groundwater sustainably must be a very public process.  It's frustrating to see so many new agencies avoiding the law from the outset."
What We Want to See More
Here is a good example from the Westland's Water District's notification explaining how interested parties will be included in their plan:

A majority of the GSA notifications are not explaining how interested parties will be included. Community engagement is an important part of SGMA and if it is being overlooked in the notifications, it could potentially be overlooked during the GSP process.
-By Kori Johnson-Lane, CivicSpark: Water Fellow